Guatemala. Convento Sto. Sunday.
Panama. Canal Museum.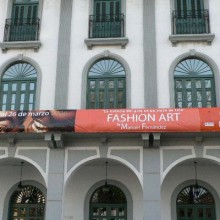 Mexico DF. Mining Palace.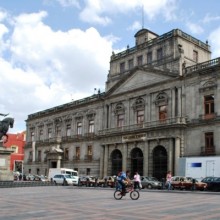 Guayaquil. Anthropological and Contemporary Art Museum.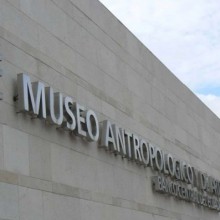 Cartagena de Indias. Cloister of Santo Domingo.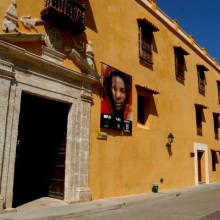 Cali. Tertulia Museum.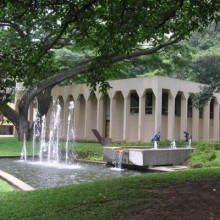 Medellín. Museum of Antioch.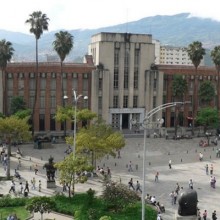 Bogota. Museum of Modern Art.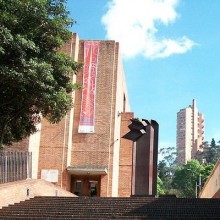 Santiago de Chile. The Museum Condes.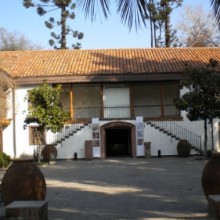 Montevideo. Museum of Visual Arts.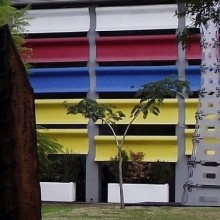 Buenos Aires. National Museum of Fine Arts.